---
COBYS to Offer Opioid Training at Calvary Church
COBYS Family Services is hosting a training event on opioid use and response for social service professionals, educators, foster/adoptive parents, and others on Friday, July 28, from 9 to 11 a.m. at Calvary Church, 1051 Landis Valley Rd., Lancaster.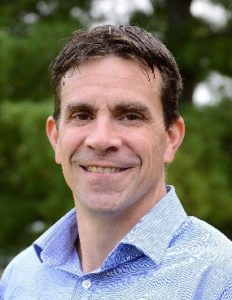 David Fialko will lead the session on "Understanding Opioids and Narcan Response." Fialko is an International Certified Prevention Specialist with the Council of Southeast Pennsylvania. According to its website, the Council provides resources and opportunities to reduce the impact of addiction, trauma, and other related health issues by offering prevention, consultation, education, advocacy, assessment, intervention, and recovery support services.
Fialko has more than 14 years' experience working in the Drug & Alcohol and Mental Health fields as an adventure-based counselor, educator, intensive outpatient counselor, and prevention specialist.
Training objectives include understanding opioids and how they are abused, along with resources for combatting the problem.
The cost to attend is $10 per person, or free for all current and former foster/adoptive families. Coffee and light refreshments will be provided. Register below by July 20.
For more information, read the brochure or contact COBYS Director of Placement Services Mary Sourber at mary@cobys.org or 717-656-6580.